Your next trip is your best trip. Where would you like to go?
Popular searches: Key West, Niagara Falls, Road trip
Utah is often mentioned as one of the prettiest places in America. The must see places in Utah include red deserts, green canyons, mysterious rock…
Florida is a big state that offers a lot of great things to see and do. The best things to do in Florida include stunning…
Pensacola Beach in Northwest Florida is a fantastic place for a vacation. There are so many great things to do in Pensacola Beach and vicinity.…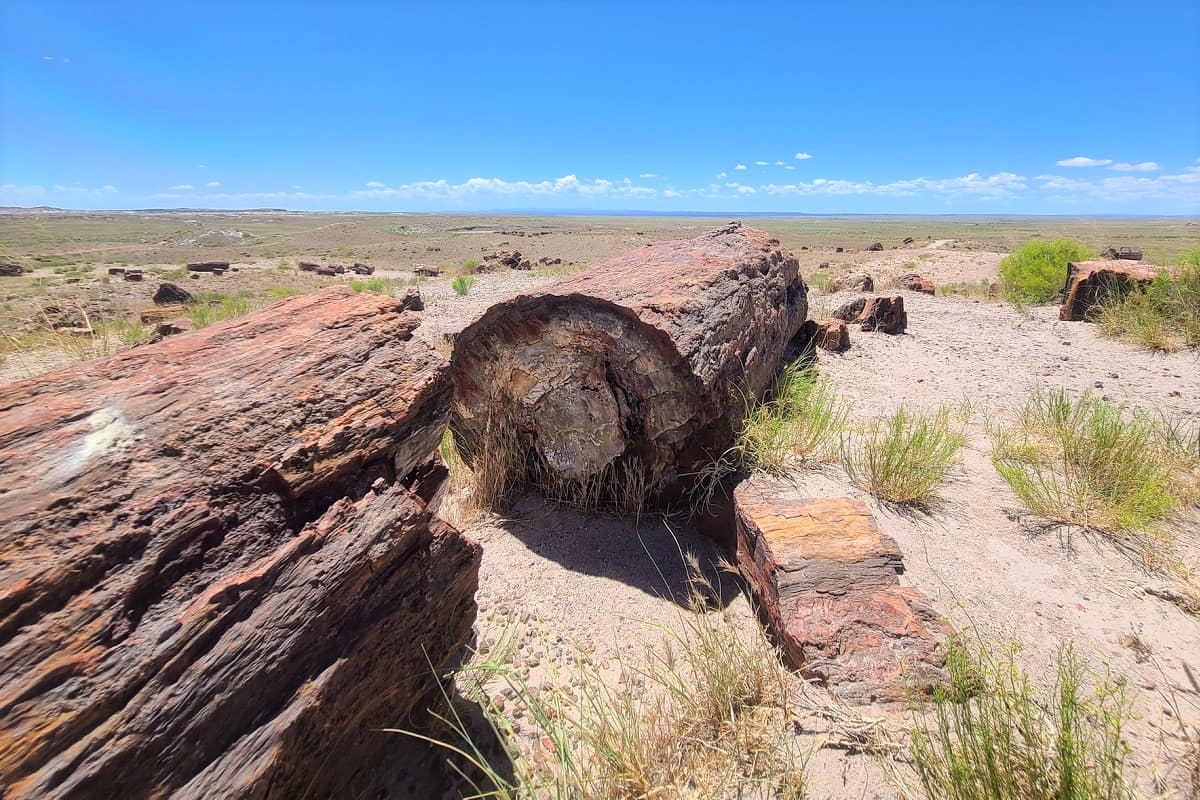 Petrified Forest National Park is famous for its 225 million years old petrified logs. The fascinating fossils in the Arizona park make it a very…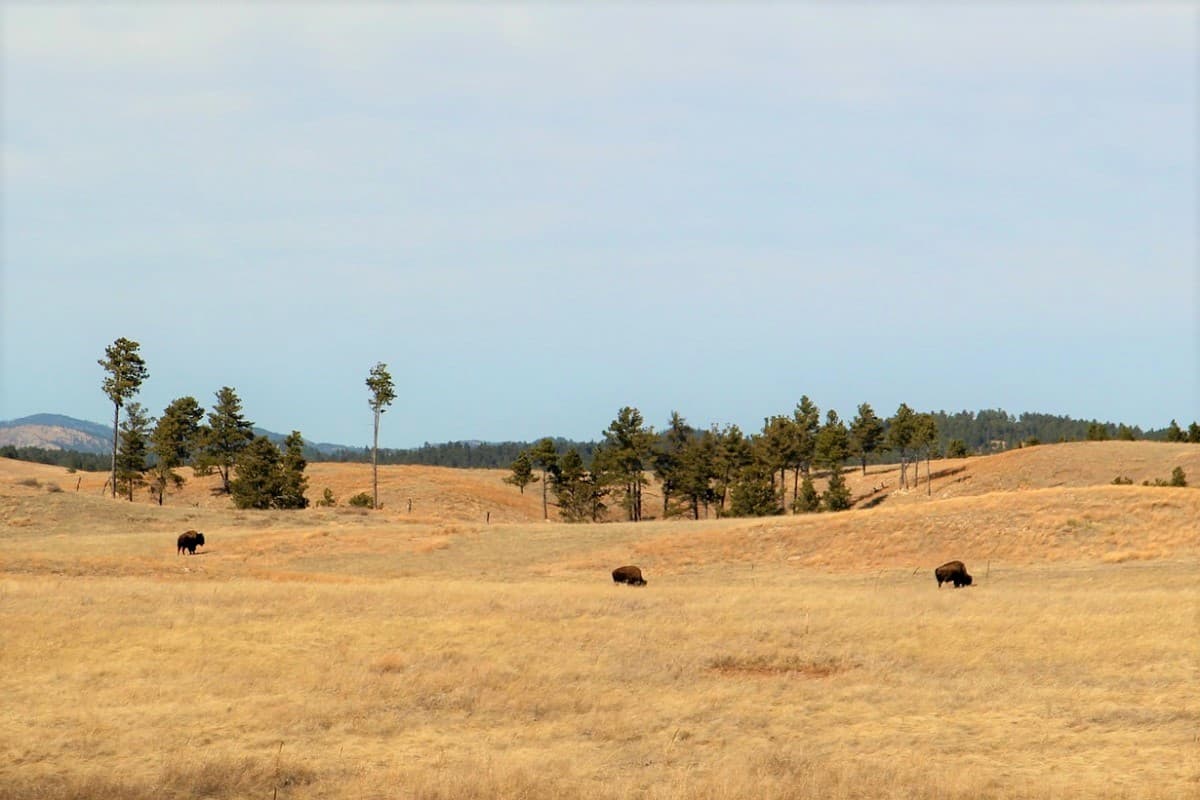 Wind Cave National Park was the first cave in America to become a national park. Today the park welcomes visitors to enjoy both its underground…
The Florida Keys is famous for its warm year-round weather, blue waters and relaxed ambience. It's a tropical paradise that's like no other place. But…
The New England road trip is a charming journey through some of the most appreciated parts of the United States. When you go on a…
The Blue Ridge Parkway road trip lets you travel through dense forests and wind past great mountains. It's a scenic and colorful road trip in…
The ultimate Miami to Key West drive takes you through some of the best parts of tropical Florida. After leaving Miami and passing Everglades you…
THINGS TO DO
Check out incredible things to do, from complete destination guides to attraction guides and tips.
Niagara Falls, Mammoth Cave or Key West? Find out more in the things to do section or simply type your next destination in the search box.
WHERE TO STAY
Where should you stay on your next trip? Sometimes finding the best place to stay is hard. If you're not sure it's a good idea to check out the where to stay section where you find detailed guides with suggested areas, towns and hotels.
ROAD TRIPS
The road trips include some of the most amazing road trip sights there are to see. A full itinerary makes you able to fit in many of the best places to travel in one trip.
How about a cross country road trip that includes Grand Canyon, Zion National Park, Route 66 and Niagara Falls? 
Another great travel itinerary with some of the best places to travel is the road trip from Niagara Falls down to Florida. 
Head over to the road trips section and learn more about the road trip routes.