Your next trip is your best trip. Where would you like to go?
Popular searches: Key West, Niagara Falls, Road trip
The optimal southern road trip route takes you from San Diego on the Pacific coast to Miami on the Atlantic coast. It…
This road trip route takes you from a charming San Francisco on the west coast all the way to the giant New…
The Blue Ridge Parkway runs for 469 miles (750 km) through Virginia and North Carolina. This scenic and colorful road trip lets…
Clearwater Beach has a habit of getting voted the best beach year after year. And it's no surprise considering how beautiful it is. A beachy…
The beautiful Sanibel Island has wonderful beaches, shelling called the best in the world and a special bond to nature that could be hard to…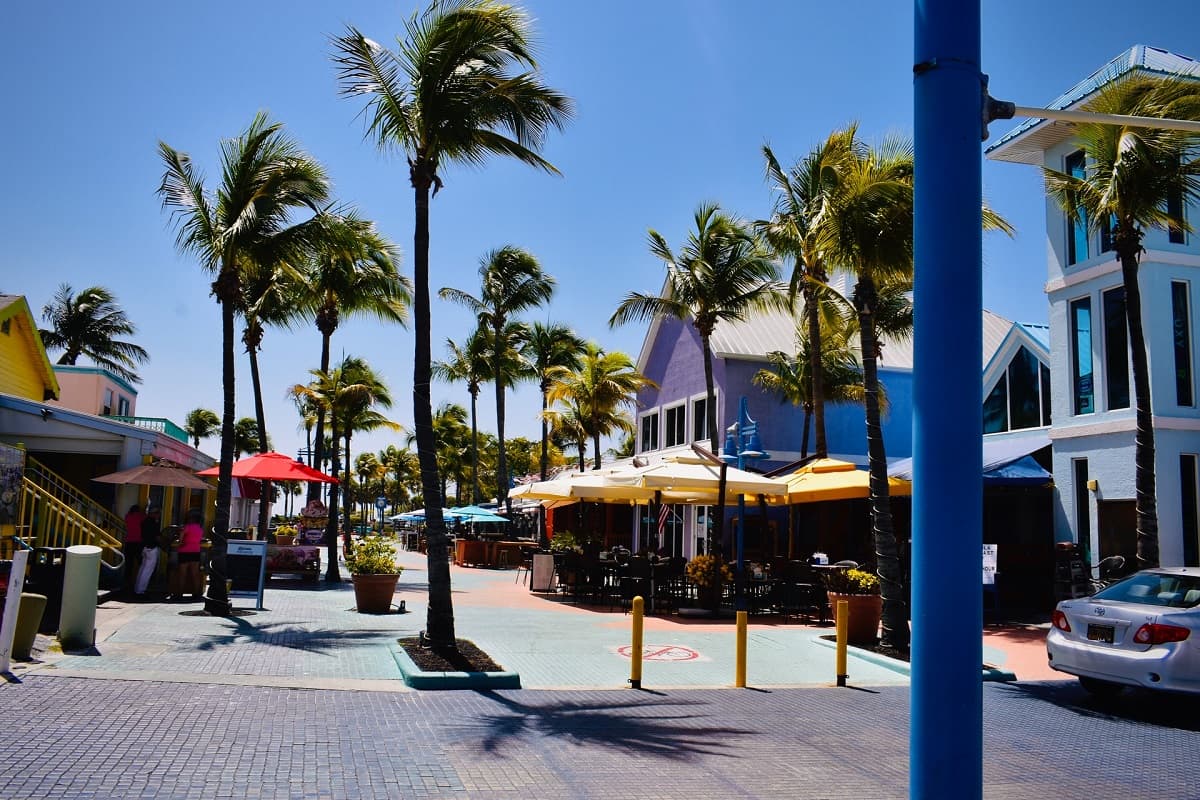 Fort Myers in Florida could be the perfect weekend, week or even month long getaway. There are so many things to see and do during…
Agoda with its reward system Agoda Cash could give you between 4% and 7% back on your reservations.
Save 10% or more with member prices and collect points which you can redeem for even cheaper stays.
The reward system by Hotels gives you 1 free night for every 10 nights you book.