Your next trip is your best trip. Where would you like to go?
Popular searches: Key West, Niagara Falls, Road trip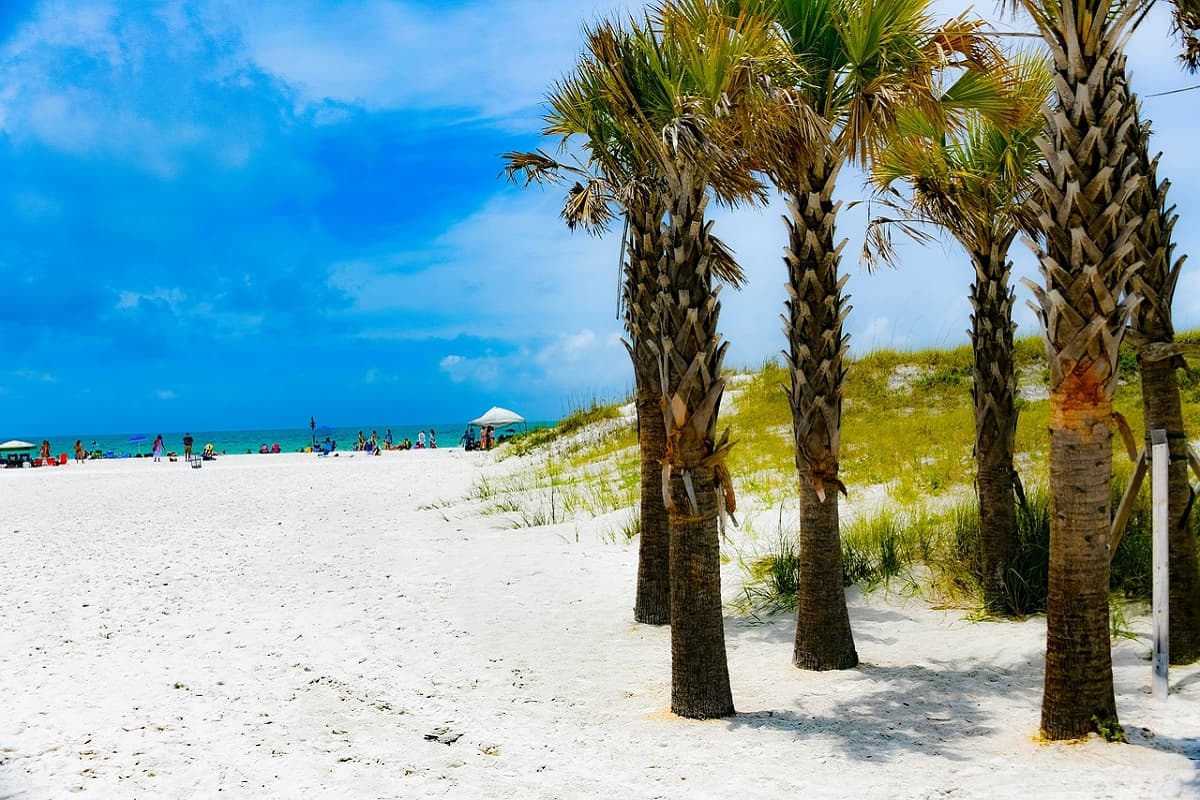 The west coast of Florida is often called the best coast for its beautiful beaches and the laid-back beach ambience. This Florida…
The ultimate Miami to Key West drive takes you through some of the best parts of tropical Florida. After leaving Miami and…
The optimal southern road trip route takes you from San Diego on the Pacific coast to Miami on the Atlantic coast. It…
Niagara Falls consists of three different falls. The American Falls, the Horseshoe Falls and the Bridal Veil Falls. The falls are located at the border…
Niagara Falls is a natural wonder that straddles the border of the US and Canada. It's so beautiful that it needs to be visited to…
Ichetucknee Springs State Park is located around 40 miles northwest of Gainesville, Florida. The Ichetucknee River runs for six miles before it joins Santa Fe…
Agoda with its reward system Agoda Cash could give you between 4% and 7% back on your reservations.
Save 10% or more with member prices and collect points which you can redeem for even cheaper stays.
The reward system by Hotels gives you 1 free night for every 10 nights you book.