Your next trip is your best trip. Where would you like to go?
Popular searches: Key West, Niagara Falls, Road trip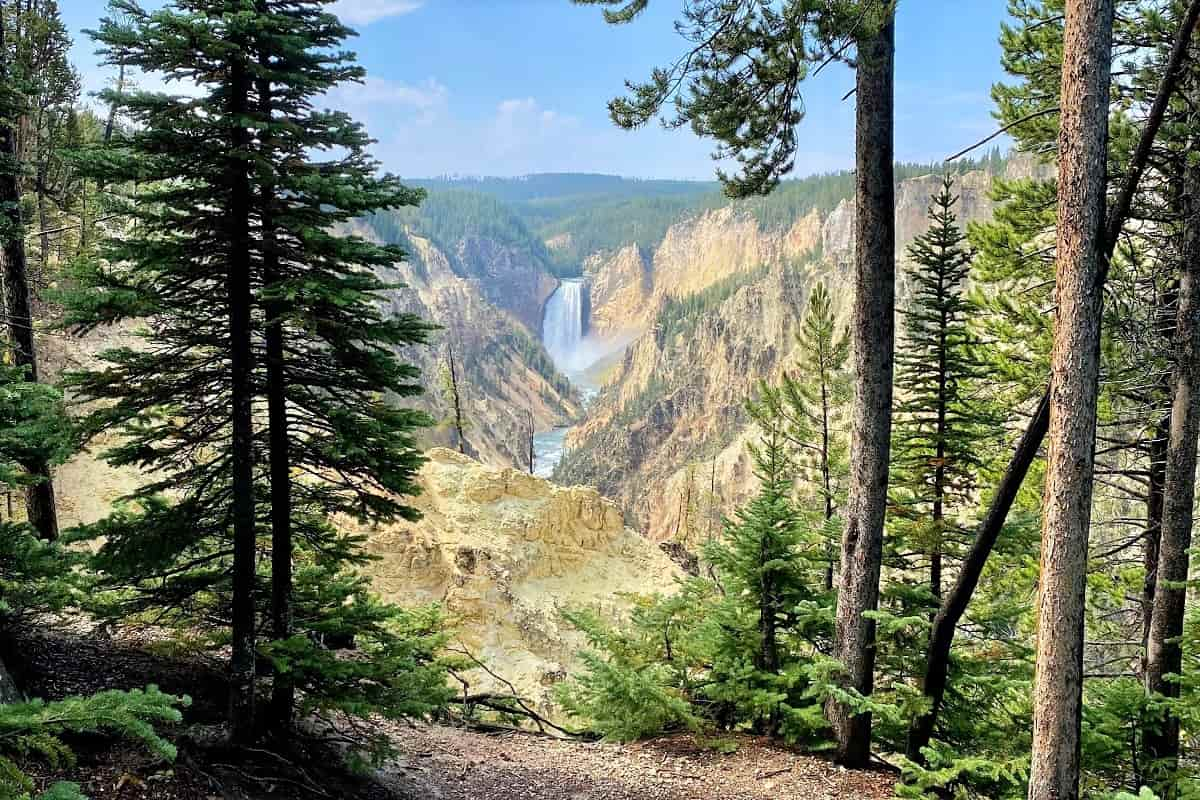 This Denver to Yellowstone National Park road trip takes you from Colorado to the Wild West and spectacular nature in Wyoming. White mountains, vast grasslands,…
Over and over again Utah is mentioned as one of the most beautiful states in America. And the state in Western United States is blessed…
The amazing cross country San Francisco to New York drive takes you from coast to coast through rich and still unexplored regions. Discover the culture…
In Key West you find six-toed cats, free-roaming chickens and sunsets that are celebrated each night. And winter never gets this far south, the summers…
Fort Myers in Florida could be the perfect weekend, week or even month long getaway. There are so many things to see and do during…
Key West is a rather small island, but it's just packed with great things to do. Visit Ernest Hemingway's Home, lounge on the beach and…
The Fort Myers area is well-known for its dream-like beaches and tropical setting. But where to stay in Fort Myers Beach and vicinity for that…
In Clearwater Beach you find crystal clear water and world-class beaches. And the dreamy Gulf Coast town is blessed with a warm Florida climate that…
In Key West you find the Southernmost Point of the continental US. And the endless summers and the unique quirky vibe attract visitors from wide…
TRAVEL ITINERARIES
The travel itineraries include some of the most amazing road trip sights there are to see. A full itinerary makes you able to fit in many of the best places to travel in one trip.
How about a cross country road trip that includes Grand Canyon, Zion National Park, Route 66 and Niagara Falls? 
Another great travel itinerary with some of the best places to travel is the road trip from Niagara Falls down to Florida. 
Head over to the travel itineraries section and learn more about the road trip routes. 
THINGS TO DO
Check out incredible things to do, from complete destination guides to attraction guides and tips.
Niagara Falls, Mammoth Cave or Key West? Find out more in the things to do section or simply type your next destination in the search box.
WHERE TO STAY
Where should you stay on your next trip? Sometimes finding the best place to stay is hard. If you're not sure it's a good idea to check out the where to stay section where you find detailed guides with suggested areas, towns and hotels.